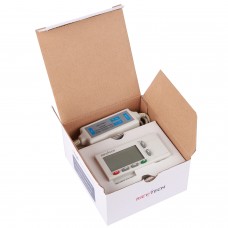 Save money and get up and running by buying the PR-18 Starter Kit. The kit consists of:PR-18DC-DA-R ..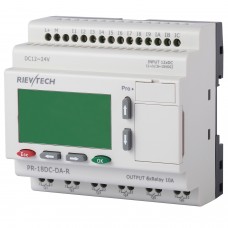 Low-cost expandable MicroPLC with 4-highspeed inputs and extremely large program capacity. Exp..
New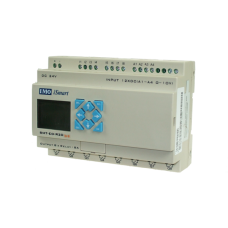 iSmart Intelligent Relay - V3 24VDC HMI 12 Digital Inputs 4 Analog Inputs 8 Relay out (8A, 2A) Ladd..
Showing 1 to 3 of 3 (1 Pages)